Dogs make fantastic pets, and the personal injury attorneys of Liljegren Law Group are proud pet owners who are also actively involved in the animal community. However we are also advocates for responsible pet ownership. Each year over 4.4 million Americans are bitten by dogs, and one out of 6 is serious enough to require medical attention.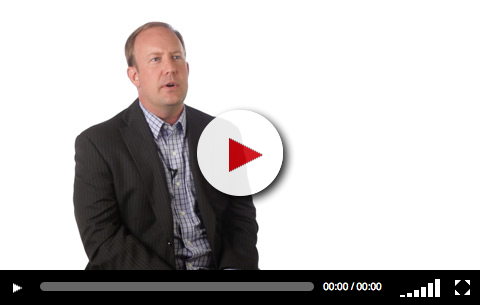 Like many young attorneys, Southern California personal injury attorney Scott Liljegren was convinced that he would spend his legal career working for a large corporation or insurance company. But after being encouraged by a friend to serve in the military, Scott was accepted into the Navy J.A.G. program during his final year of law school and received his commission as a Naval Officer.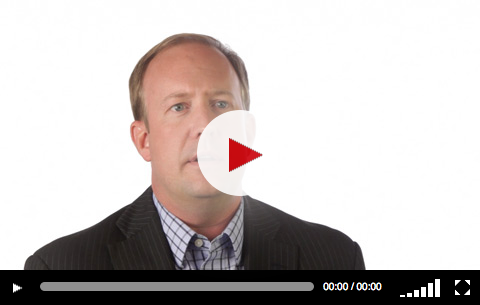 Scott Liljegren is a personal injury attorney in Escondido, CA with 7 offices located conveniently throughout Southern California. Our firm has a long standing history of success in winning dog bite cases.
Adrian's son was viciously attacked by a dog who took off the tip of his nose. He was immediately rushed to the hospital where he had reconstructive surgery to have the tip of the nose reattached by a plastic surgeon.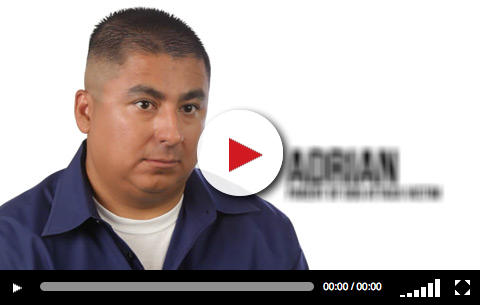 On February 16, 2012 Ronda's daughter was attacked by a dog when it escaped from the backyard of a daycare center. Having come very close to losing her daughter Ronda contacted over 12 attorneys before choosing Liljegren Law Group to represent her.